At the Risk of Seeming Ridiculous: Poems from Cuba Libre by Ben Olguín
Posted on September 28, 2014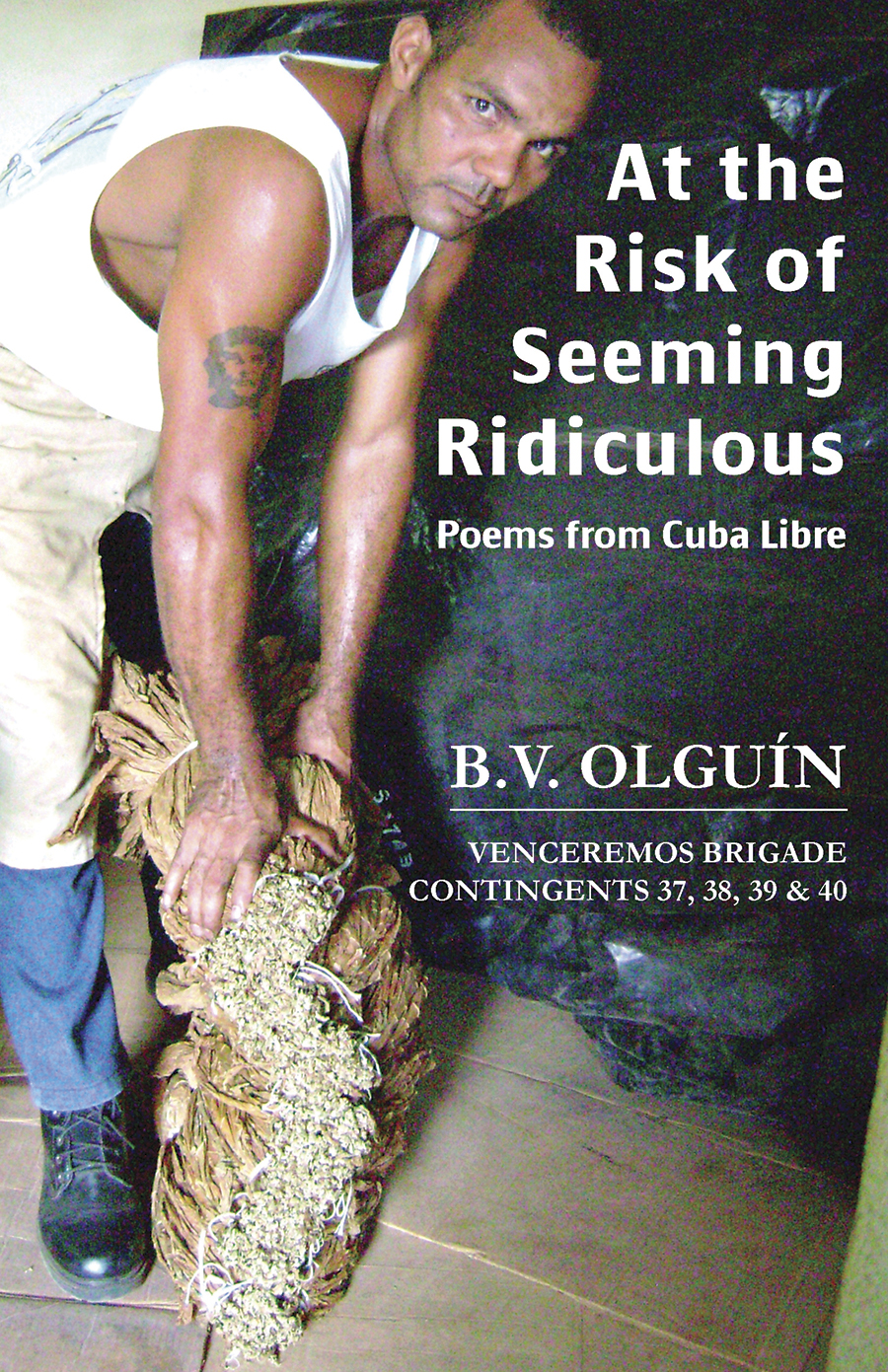 In the tradition of testimonial poets raúlrsalinas, Carolyn Forché, Luís Rodriguez, Martín Espada, Roberto Vargas and other politically-engaged writers, B.V. Olguín has written a lyric testament to the resilience of the Cuban people and their revolutionary spirit that has inspired legions throughout the world to fight for justice. These poems explore the forty-five year history of the Venceremos Brigade, of which the author is a member, and their support of the Cuban Revolution's commitment to privileging people over profits. The poems bear witness to brigadista exhilaration at working alongside revolutionaries who fought with Che Guevara in Cuba, Africa and Latin America, meeting nurses, doctors and dentists returning from international missions in underdeveloped nations, and debating the responsibilities of intellectuals with American expatriates working and studying in Cuba. Olguín's poetry also examines profound contradictions emerging in the Special Period, the myriad cultural clashes and human frailties that emerge in collective contexts, as well as the true meaning of volunteer work and the role of art in society. Written in an engaging conversational style, the poems are rich in metaphor, deep in metaphysical meaning, and always grounded in the material realities of a revolutionary context where people must struggle daily to produce their own food and products while remaining prepared to repel another U.S. invasion. The Venceremos Brigade was founded by American internationalists in 1969, and is the fi rst of nine international brigades. There have been 45 contingents of the Venceremos Brigade to date, with over 10,000 Americans participating in people-to-people diplomacy in Cuba.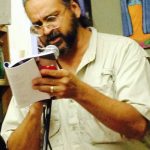 B. V. Olguín
was born in Houston, Texas in 1965. He was an undefeated amateur boxer (14-0, 2 KO) from 1979-1981. He has worked as a unionized grocery worker, waiter, cook, construction worker, prison educator, and Emergency Medical Technician. He received a B.A. from the University of Houston, and M.A. and Ph.D. from Stanford University. Olguín teaches at the University of Texas at San Antonio. His poetry has appeared in
Borderlands
,
Callaloo
, and
North American Review
. He published
At the Risk of Seeming Ridiculous: Poems from Cuba Libre
(Aztlan Libre Press, 2014), and is completing a third collection,
Pericardial Tamponade
.